The Abuzz Wayfinding Kiosk starts with a modern, aesthetically stunning design that aligns perfectly with your venue. Our hardware is created to seamlessly integrate with any public space while maintaining focus on the wayfinding Kiosk screen. User-centered design ensures that all customers can access the system, regardless of their height or technical abilities. Stunning visual design is just the beginning, with internal hardware optimized for performance, longevity, and maintenance requirements.
Our interactive wayfinding kiosk has evolved over twelve years to deliver a refined and advanced user experience that is unparalleled globally. We are the world leaders at improving user experience while maintaining your strict design standards.

Our Design Philosophy
We guarantee our wayfinding kiosk will provide an outstanding experience for your customers and perform seamlessly with our Wayfinder application product.

The Right Choice
Choosing the correct wayfinding kiosk for your needs, budget and spaces will maximize the effectiveness of your Wayfinder solution. Portrait or Landscape? Are advertising and media important? Or do you have a requirement to keep spaces open and with good lines of sight?

Abuzz Pre-designed Hardware or Custom?
Work with our award-winning industrial design team and design your own bespoke digital wayfinding kiosk or, choose one of our existing models to perfectly compliment your centre or space.

Existing Hardware
Only looking for wayfinder software? Check our wayfinder software solution here.
Abuzz Pre-designed Hardware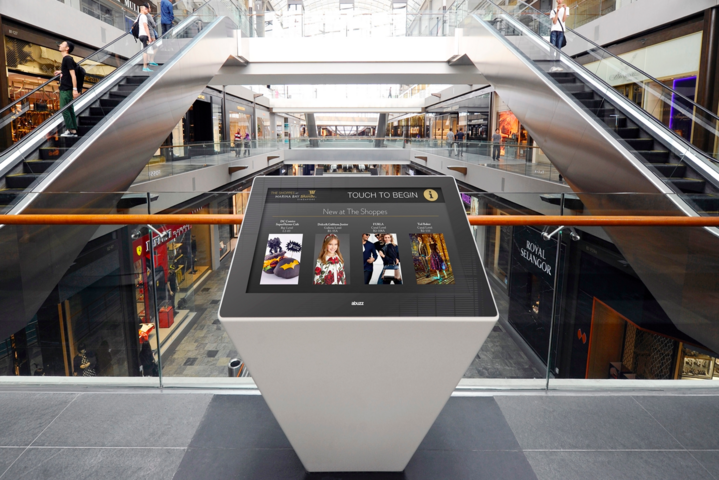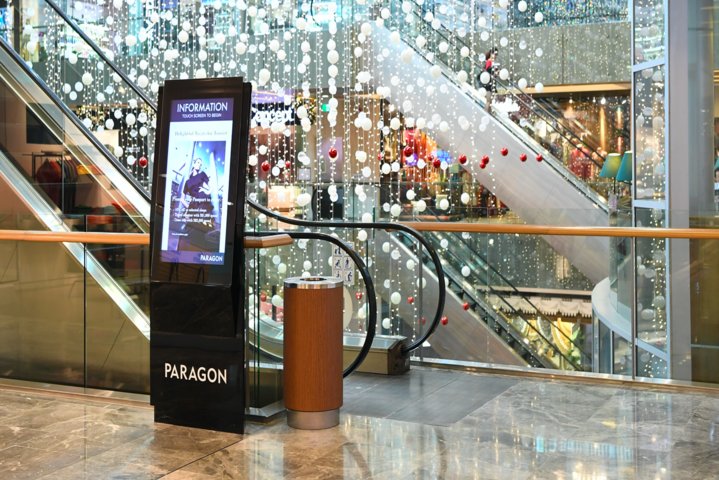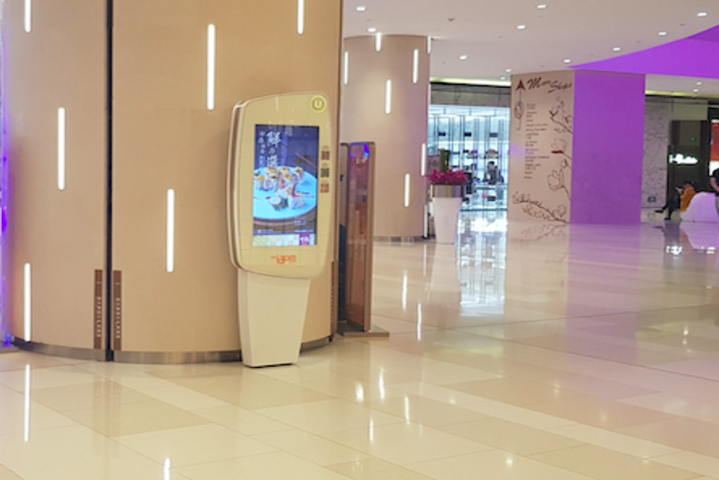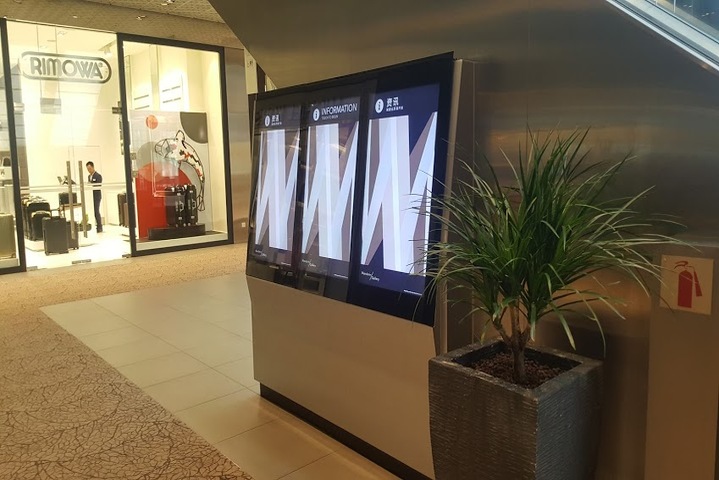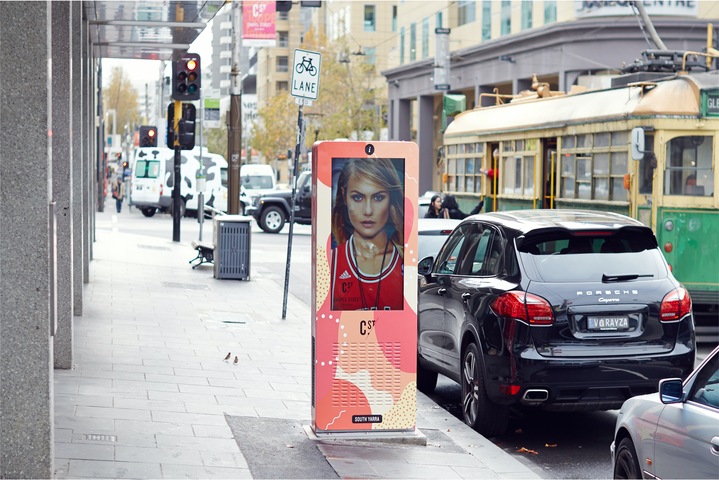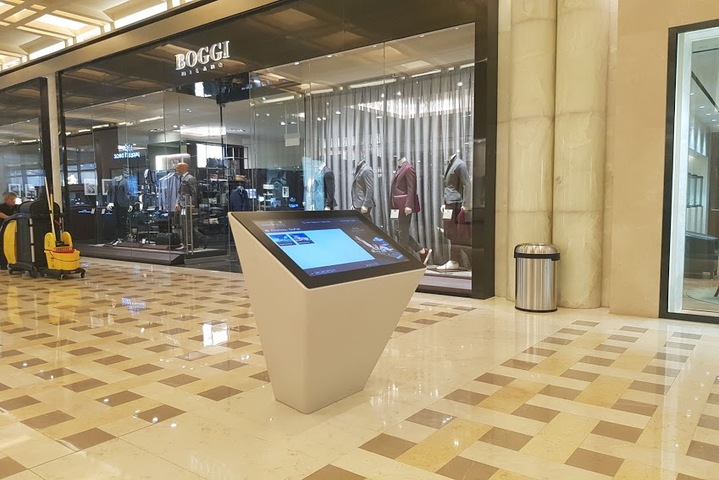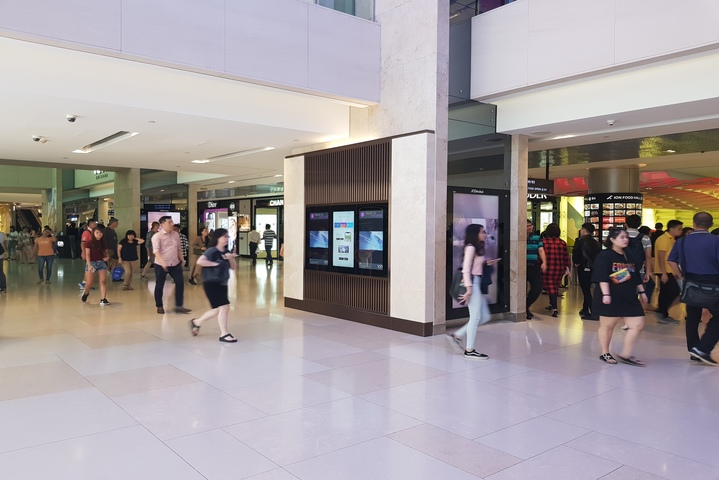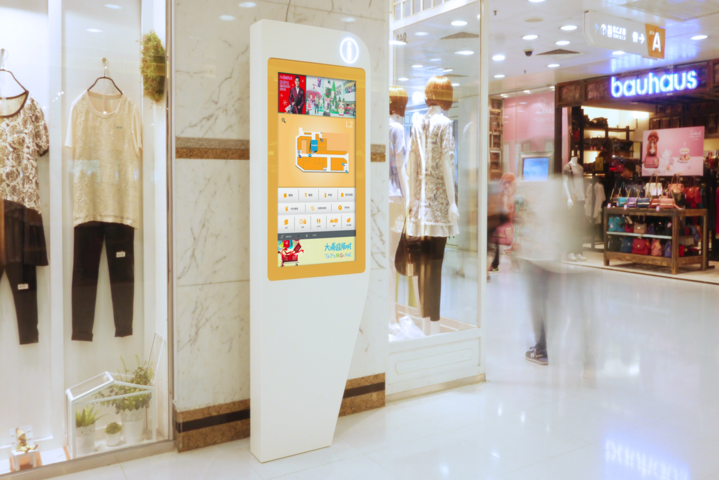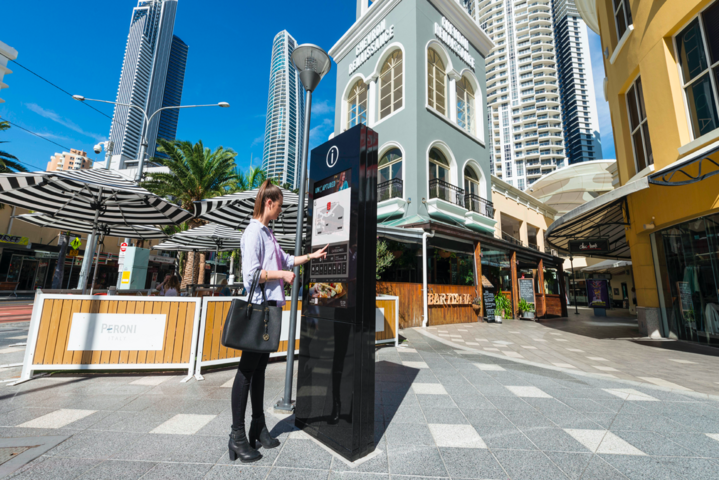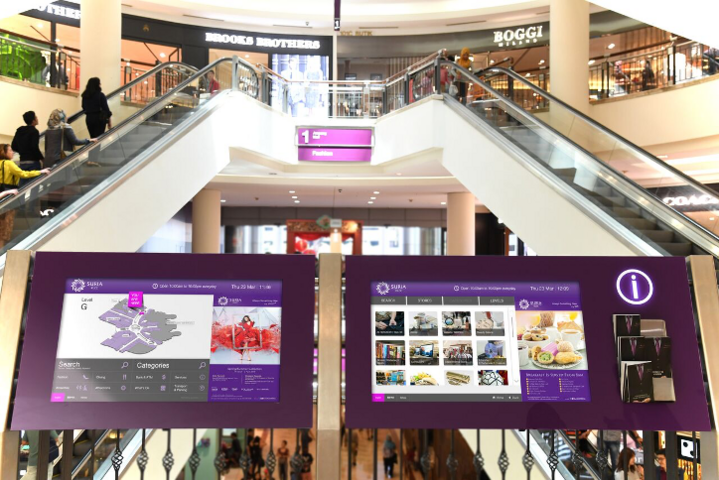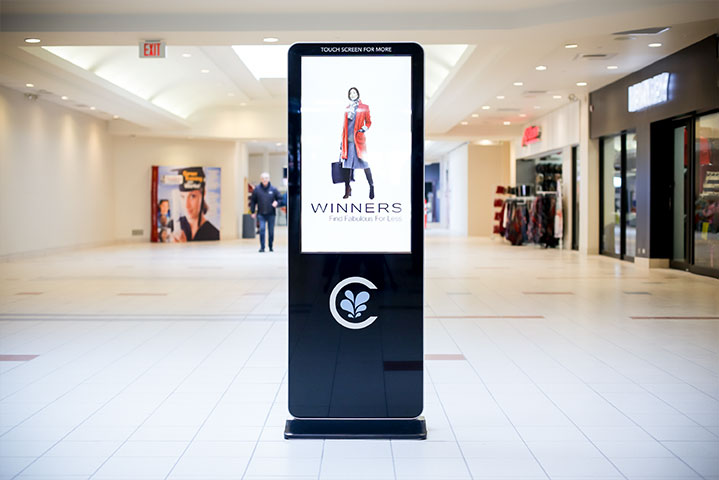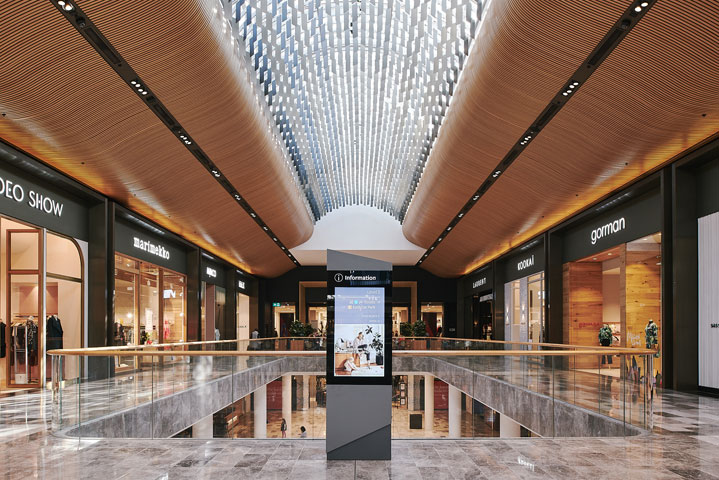 Help your customers without compromising on design today!
Portrait

Advantages
Highly visible from distance
Clarity for media and advertising
Rear-face digital signage options
Suggested Abuzz Solution :
Pinnacle
Sentinel
Outdoor
Module
Landscape

Advantages
Orientation familiar to users
Retain sightlines in large spaces
More privacy for customers
Suggested Abuzz Solution :
Existing

Advantages
Refined, reliable designs
Serviceable and cost-effective
Colour and finish options
Suggested Abuzz Solution :
Pinnacle
Sentinel
Landmark
Vivo
Outdoor
Module
Concierge
Custom

Advantages
Match interiors and signage
Custom colour and finish
Powered by Abuzz Module
Suggested Abuzz Solution :