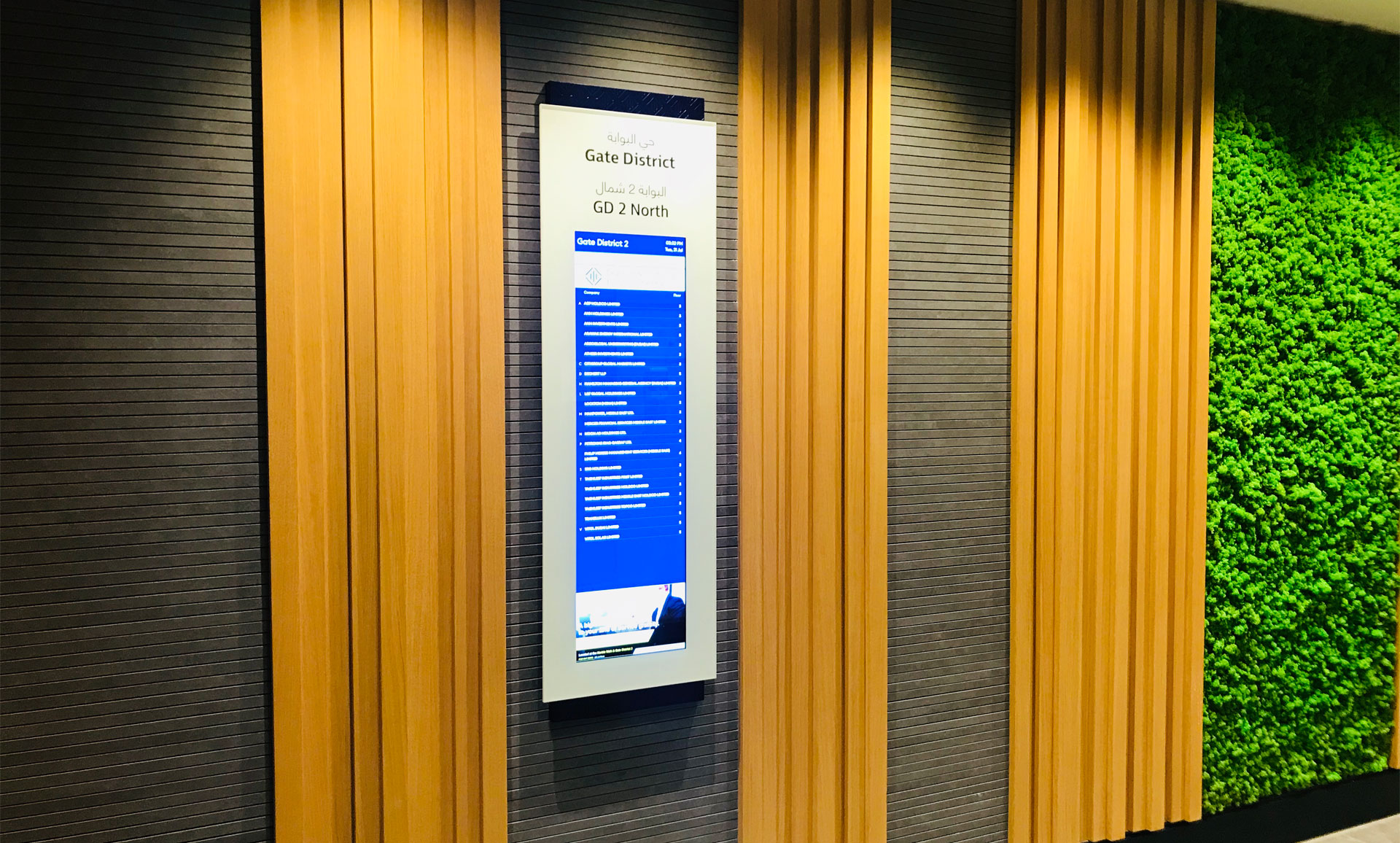 Digital Signage
Display any information instantly
The Abuzz Digital Signage solution can be used in isolation or integrated with our wayfinding software. We have developed our own signage system, full of features to maximise your advertising exposure for tenants and promotions:
 
*  Full Scheduling of content via our CMS based on day and time (down to a specific signage display or by zones);
  *  Display can vary by using a choice of custom templates;
  *  Live widgets can be added for dynamic feeds (weather, news);
  *  Ticker feeds can be easily added to scroll across the bottom of the screen;
  *  QR Codes can be attached to ad content to provide mobile wayfinding to  a location (i.e. to the location of the tenant who's ad is displayed)
  *  Additional integration with partner companies to include facial recognitions for reporting, and with Ooh Companies for revenue generation
 
 
As your one stop solution provider we can provide end to end deployment of screens, installation and ongoing support – from LCD displays to LED walls, or custom solutions based on your needs. Our digital signage management is integrated into our wayfinding solution so you only need to use one single CMS to manage all content if you use Abuzz for digital wayfinding and digital signage.
Design flexibility and animation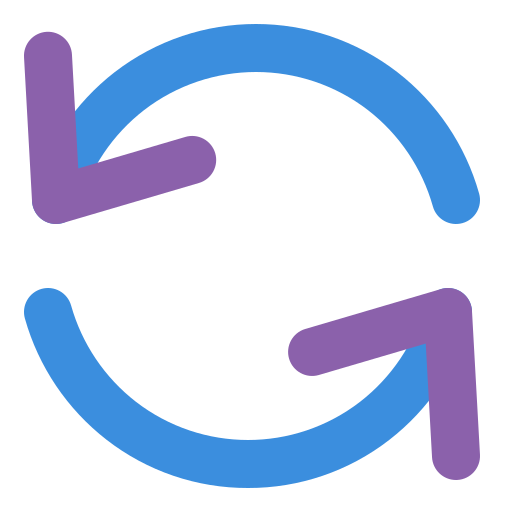 Synchronized content update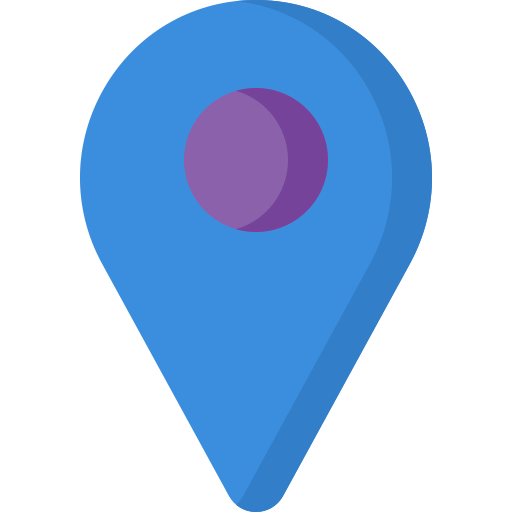 Map integration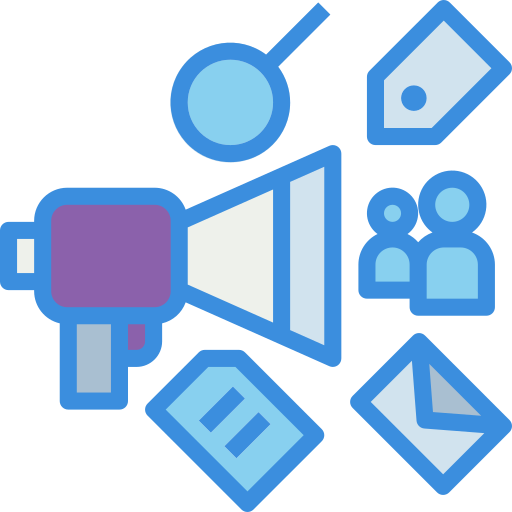 Advertising model