We understand.
Your solution must perform consistently well...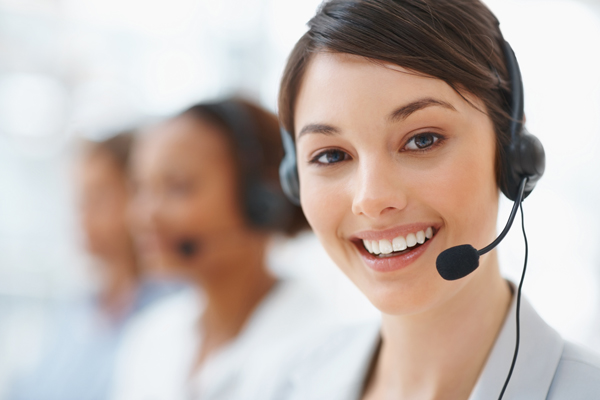 ...and that is why we offer comprehensive software and hardware support.
With unlimited phone, email and on-site support, you can be sure we will always be there to help whenever you need.
A key differentiator with Abuzz is our personalised service model. Not only will you be guided through the process of your project, but you will be given a personal contact to assist you into the future. We are very interested in the success of your solution, and we will do everything we can to ensure your customers have the best experience possible.
A proven support system with world-wide coverage.
With 20 years experience in technical support, Abuzz has developed a fail-proof method that ensures success. A critical factor is our global coverage with intimate knowledge of the market.
Whether your centre is in downtown Shanghai or the back streets of a small country town, we've got you covered. We also speak many languages, so you can be sure that communication will always be simple and effective.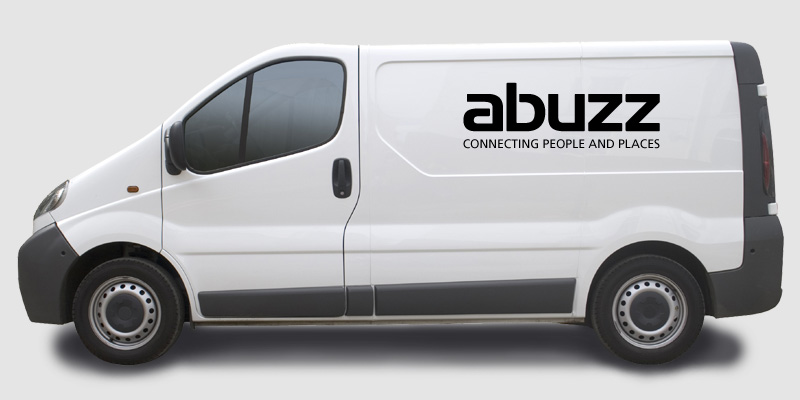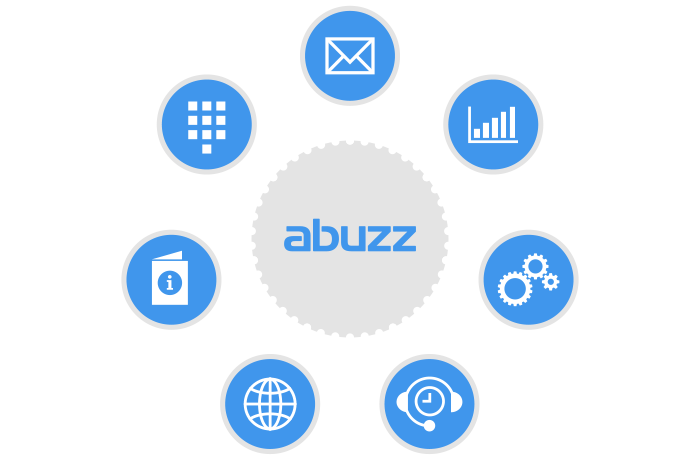 Any time any member of your staff has a question we will be there to assist. We provide comprehensive user guides for the application, and if your staff prefers to pick up the phone and call, we are ready and waiting.
No issue is too small – whether it is adding a new tenant or updating a media schedule – we are always happy to help. If you have a new staff member just send us their contact details and we will set up their account and provide system training.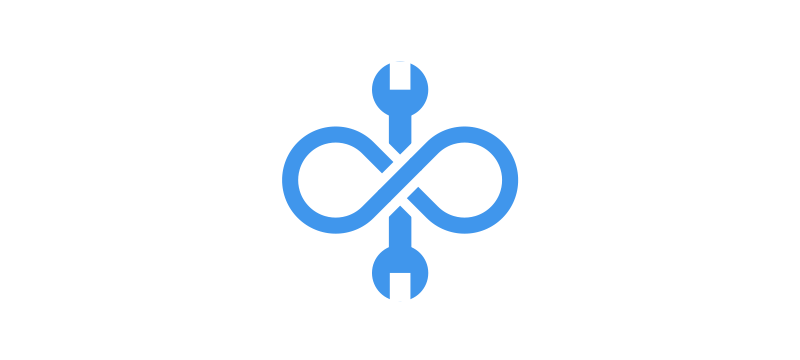 Unlimited On-Site Service
Any time an on-site visit is required we will be there.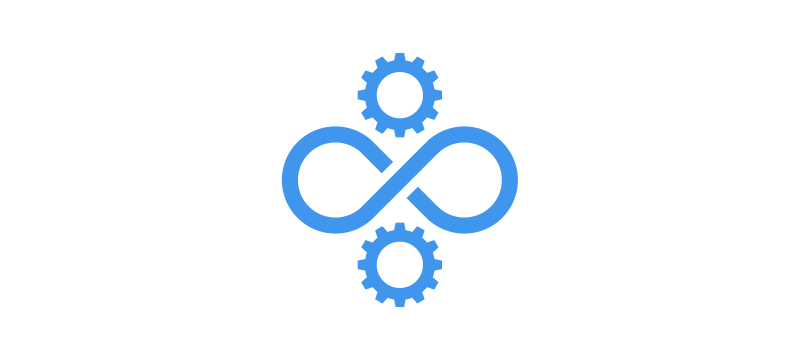 We will repair or replace faulty hardware parts, if you choose our comprehensive service.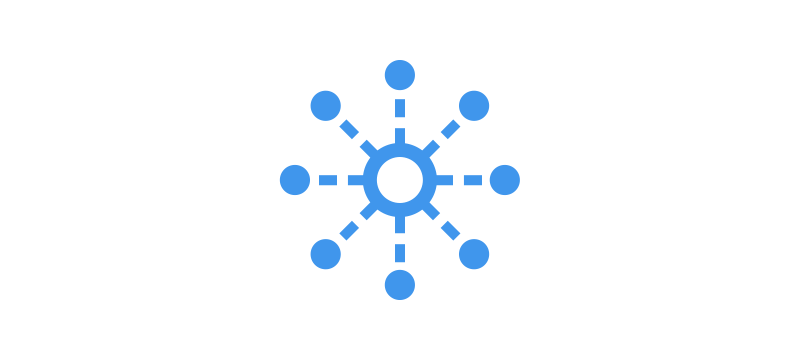 We are always remotely monitoring your solution behind the scenes to ensure everything is working as it should.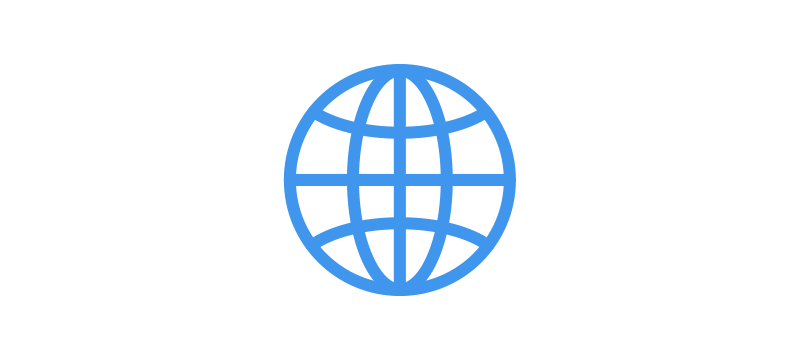 Staying connected is important; so important that we can take complete responsibility for keeping your network connection alive and well every single day.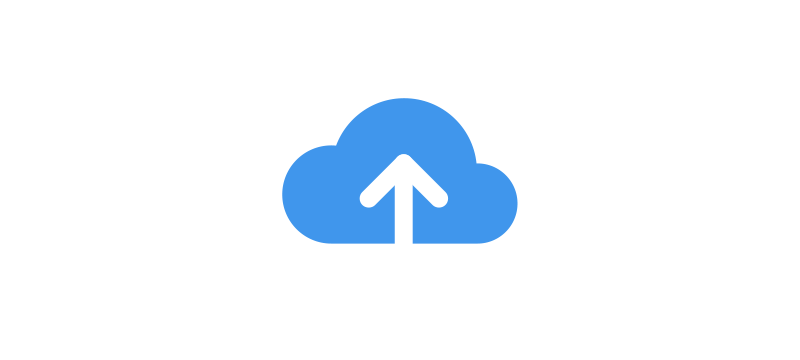 With our cloud-based server, your data is always available and safe, with regular backups.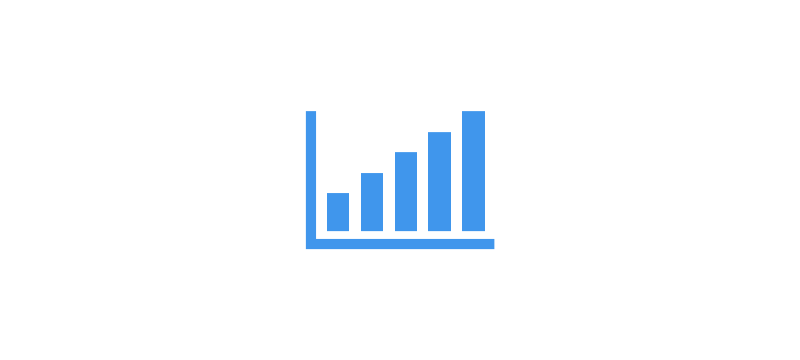 As part of your service you will receive monthly usage reports detailing customer interactions.