The Abuzz suite of products are deployed as a custom solution, rarely is this mix ever the same across different customers.
Upon Project commencement, your dedicated project manager follows a formal framework which covers full scope of deployment of this custom solution managing all aspects from UX/UI Design, technical components, integrations / APIs, hardware rollout, until we ask you to formally sign off the project as meeting your requirements to hand over the project to your account manager and our support team.
Typically the first stage requires at the very least:
1) Supply of map and destination data
2) Supply of marketing imagery
3) Preparation of Wayfinder sites and onsite networking
From Development to Deployment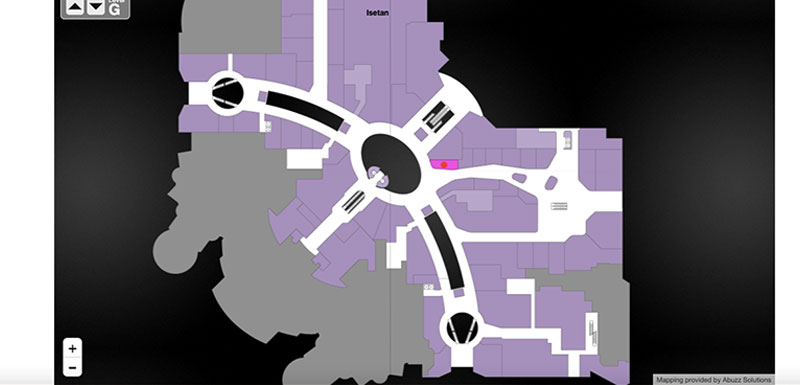 From the development through to launch our team will constantly keep you engaged and setup an ongoing feedback loop so you can continue to view updates to the UI in real-time.
Abuzz can deploy a copy of the software on your PC/Laptop so you can view the UI and provide feedback along the design and development phase (rather than rely on pdfs).
This model has been very successful with clients and ensures by the time the project is complete and ready for deployment the relevant teams (i.e. marketing) have had full exposure and opportunity to provide feedback as required.
Post deployment, or for new customers Abuzz can provide consulting services to help you understand and target requirements for a custom wayfinding solution optimised for your site and goals, whether they be traffic footfall, analytics, branding, choice of the right hardware for kiosks or digital signage additional services and so on.
* UX/UI Design and Prototypes
* Digital Wayfinding Consulting
* Implementation Guidance
* Integrations
* Technical Services