hospitals
Abuzz Wayfinders help take away some of the stress of visiting hospital by providing accurate information quickly and without the need to track down busy staff.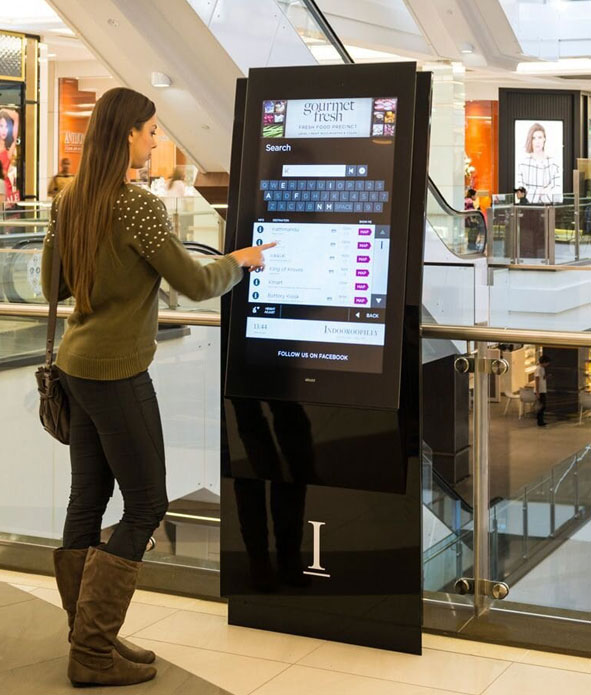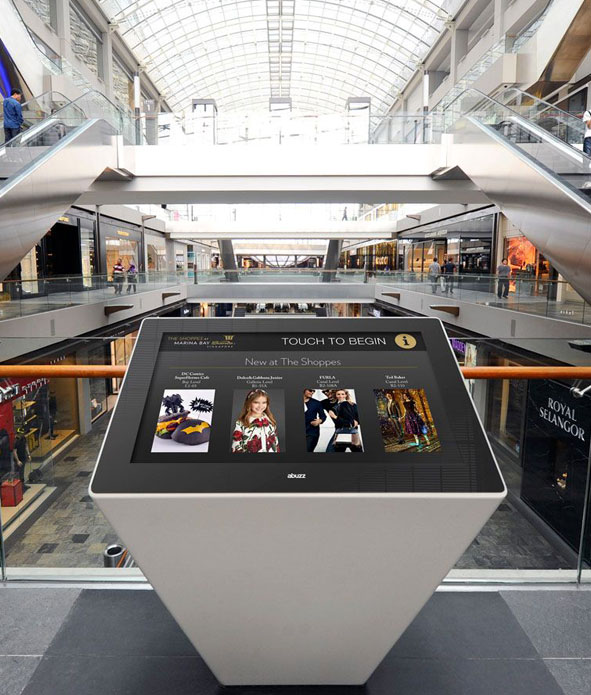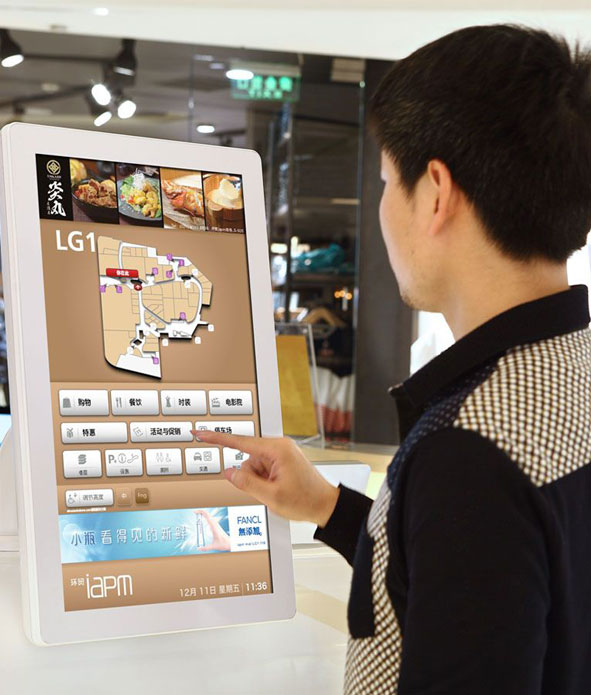 Hospital Wayfinding
Whether it is a modern medical complex with multiple multi-storey buildings or an old hospital that has expanded over the years, the spaces are inherently difficult to navigate. With many departments, wards, doctors and facilities as well as thousands of different visitors per day, hospitals are the perfect location for an Abuzz digital Wayfinder solution.
Hospital staff are typically very busy and are required to juggle multiple demands at once, including answering questions from visitors. Abuzz digital directories relieves some of that pressure by providing visitors with common information like directions to rooms and facilities. Patients and visitors can access the directories in the main entrances and common areas, ensuring navigational information is never far away.
Hospital staff can control which areas of the hospital are included in the maps and if departments change or expand the system is easy to update. Common facilities can be listed on the main page of the application and customised search pages ensure that users can find any information they require.
Messaging Opportunities
As well as providing directions, the units are also an effective way of distributing messages and information to visitors using the built in media system. Whether it is important hospital messages or simple hygiene instructions, the system is easy to use and provides fast distribution.
Abuzz provide a number of digital solutions suitable for hospitals, including Website Maps, Mobile Wayfinding and media screens.